Creative • Insightful • Affordable
Powerful way to experience Digital Spectrum
A wide range of services for enterprises, startups and ventures.
Nurturing successful relationships between brands and their audiences

Digital Marketing
We develop and deliver cost-effective full-service digital marketing services to the right target

Digital Experiences
We'll create a safe information environment for digital space and brand identity

Promotional Strategy
Increase your outreach and generate more sales with our advanced craft personalized campaigns.
Social Media Management
Using creative ideas we will build your brand awareness regularly through social medium for better visibility.

Creative Design
An agency with a gang of digital strategists, creative writers and graphic where we worked on anything that involved design and everything digital.
Video & Photography
Not only can we use remarkable creative video concepts to bring your brand story to life, we also ensure that your content is targeted at the right audience.
Every day, we put our imagination to work creating digital commerce solutions for tomorrow's world.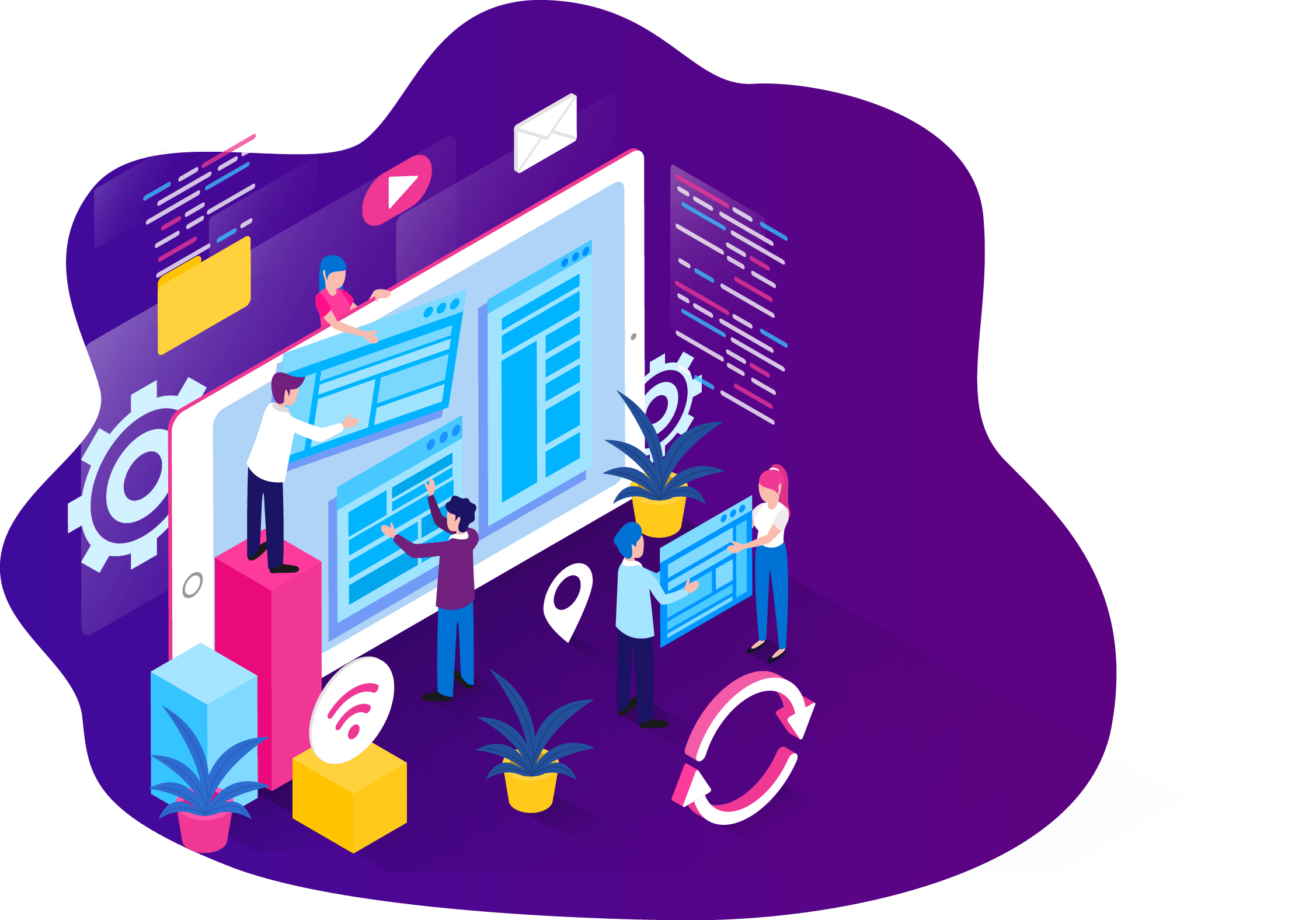 We support brands at every stage of their life with three offers: Bahavi & You for brand and identity tasks; Bahavi & People to meet your audiences; Bahavi & Delight so that your audiences become their ambassadors.
Affordable Digital Marketing Solutions
"We at Bahavi proud to offer a lean production and project process that maximizes value and return on investment. These services can also be combined for even greater savings."
*Limited for light coloured tasks
Join the Bahavi's Digital Spectrum
Bahavi Digital is a modern digital agency near you which offers digital marketing, advertising & promotional services, Printing, photography & video production. From the initial brief through to the finished project, we fuel our thinking with one important question: how can we make your company grow?
So don't blend in, stand out.
We would love to hear your story.
For business inquiries or just sweet "hello".
Learn how our digital marketing services have helped build today's best growth stories.